Launceston is home to the entire Athelstans team. We absolutely love living here, and love being a part of a strong, supportive community.
Athelstans is committed to supporting the wider community of Launceston. We donate to a wonderful new project, with the aim to provide over 30 acres of woodland walks and outside space for everyone's use. This also offsets our entire businesses carbon footprint.
We regularly sponsor Launceston Chamber of Commerce events, which highlight the many fantastic businesses in the town. Ellie has previously volunteered as the Secretary for the Chamber too.
Every year Athelstans provides the 'chef' for a fundraising barbeque and has generated many thousands of pounds to donate to local charities including Lifton Community Centre, Derriford Neonatal Intensive Care Unit, Mardon Neuro Rehabilitation Centre.
We are always looking for new ways to support our fantastic community. If there's anything we might be able to help with, please do contact us.
What's happening locally?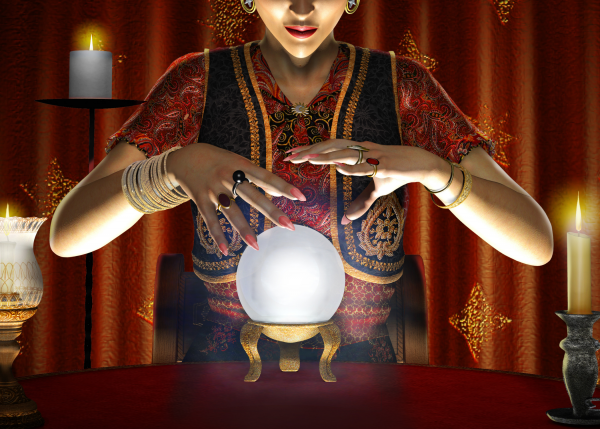 In this three-minute read, we look at what lies ahead for landlords in 2020.If you had to sum up 2020 in one word (without using "unprecedented" because it has been overused) what would it be? Weird? Abnormal? Or what about unheard-of? Okay,...
Read this article