Our Area Guides
Exeter
We will pin our colours to the mast here and say we're biased because we love Exeter.
It's a fantastic city with something for everyone.
From its Roman roots as a small settlement, it has grown over the...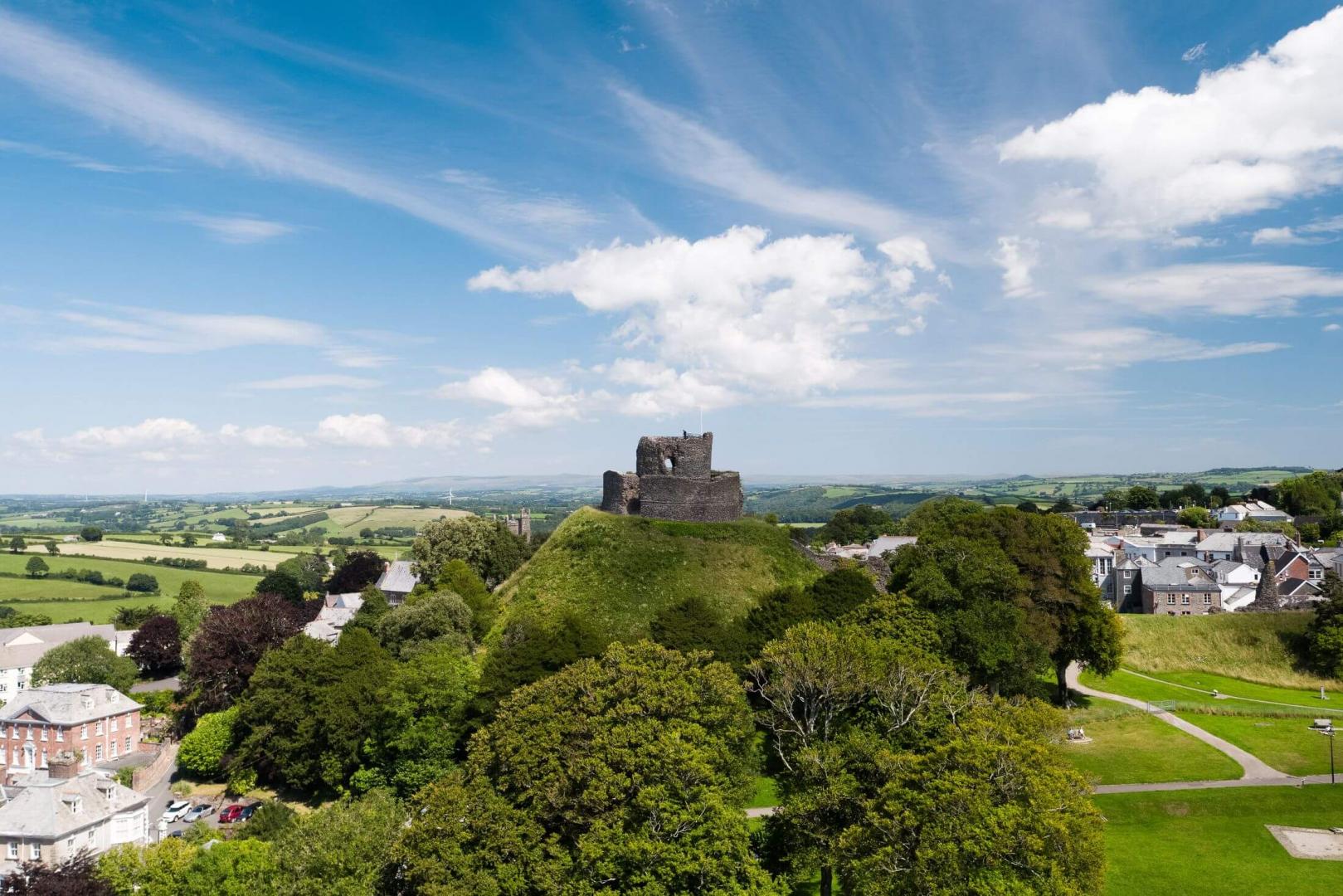 Launceston
We love Launceston and not because we're biased in that we live and work locally.
It's a small town that has a big, friendly, and welcoming community spirit.
And it has a lot going for it commercially and...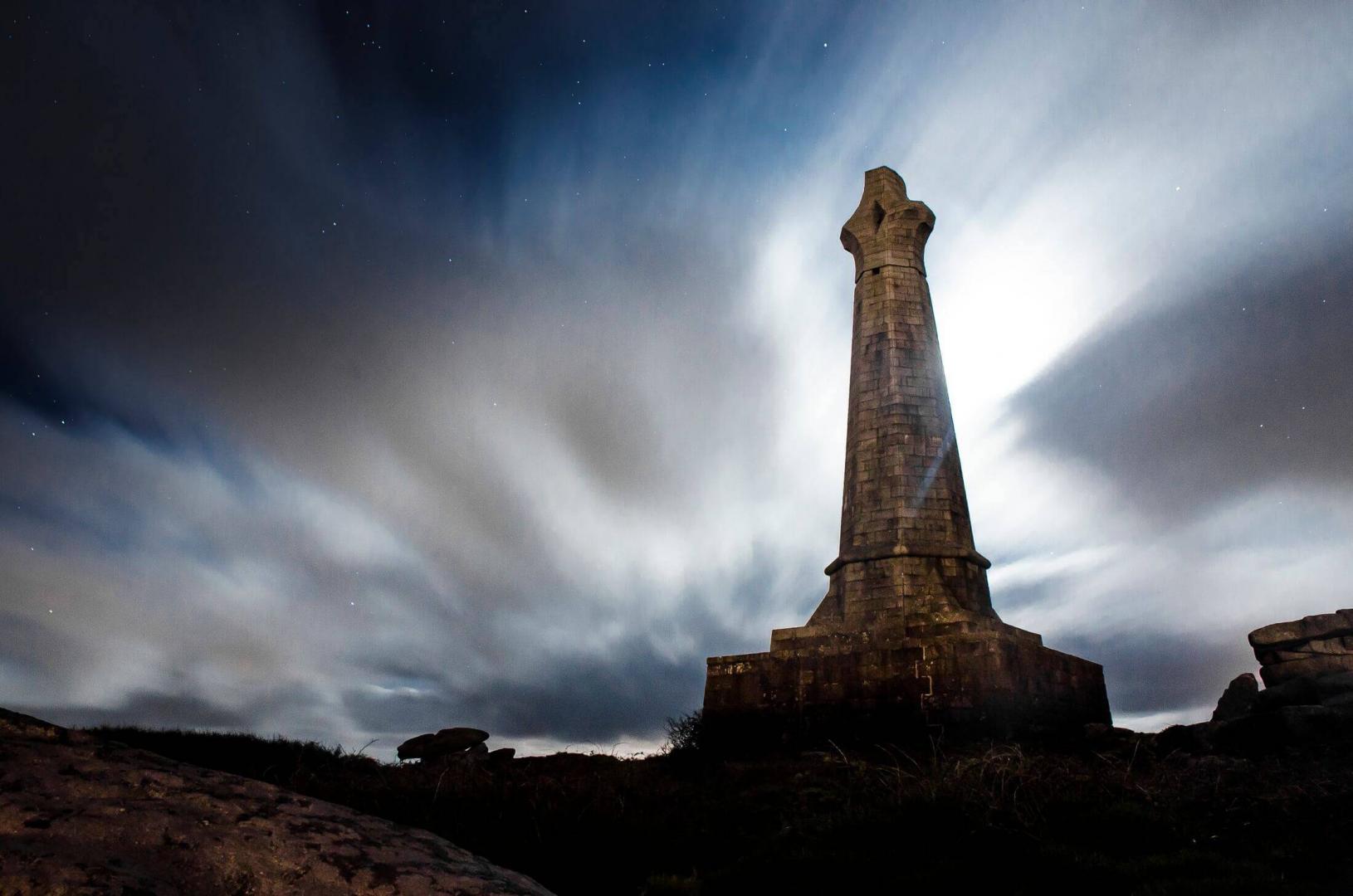 Redruth
Redruth, when combined with its larger neighbour Camborne, has the biggest population in Cornwall according to Wikipedia.
But Redruth still has the feel of a small town which makes it popular with people buying and...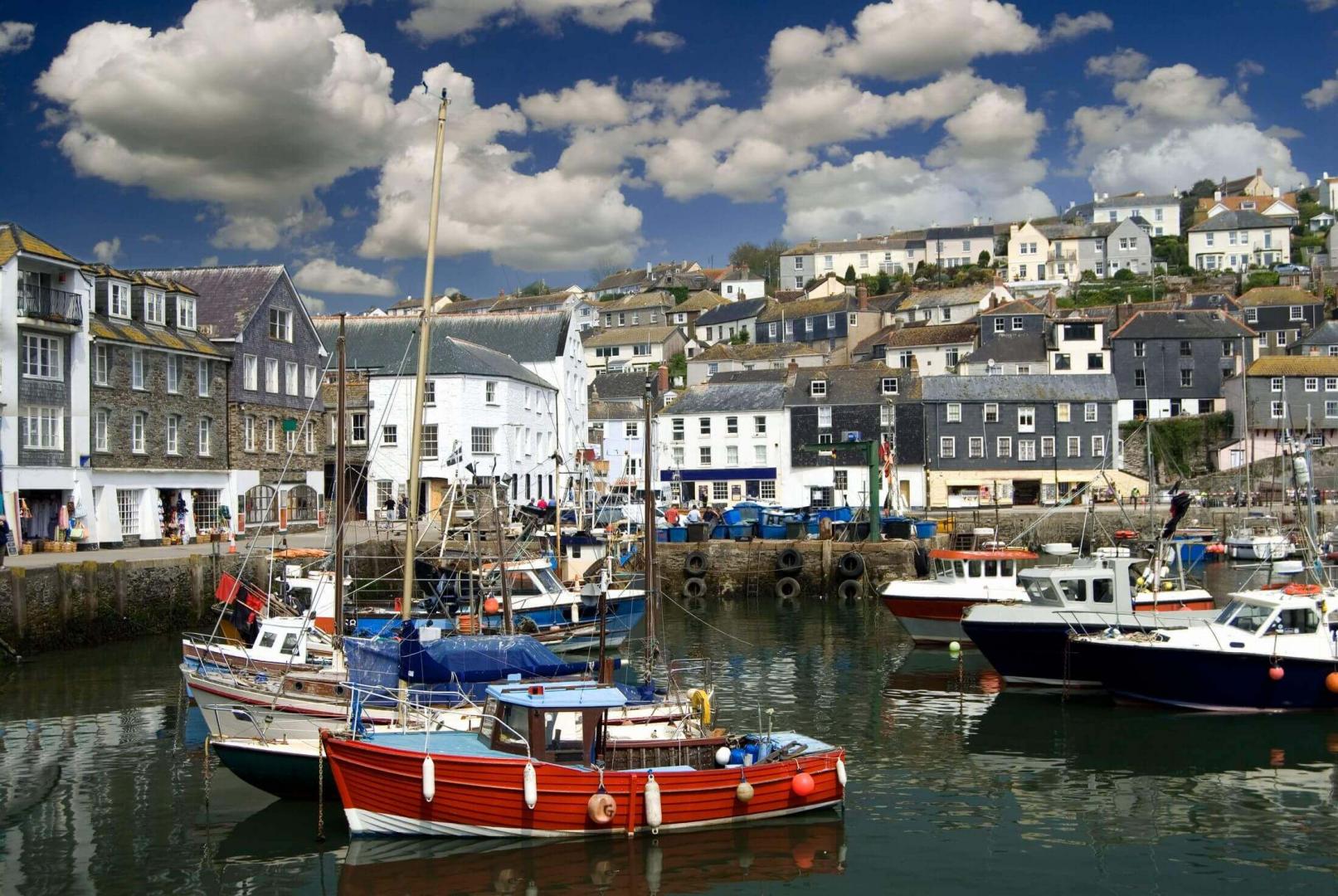 St Austell
St Austell is called by some 'The very heart of Cornwall' and given its central location and cultural importance, we won't argue with that.
In the 18th century it used to be a bustling area for china clay mining...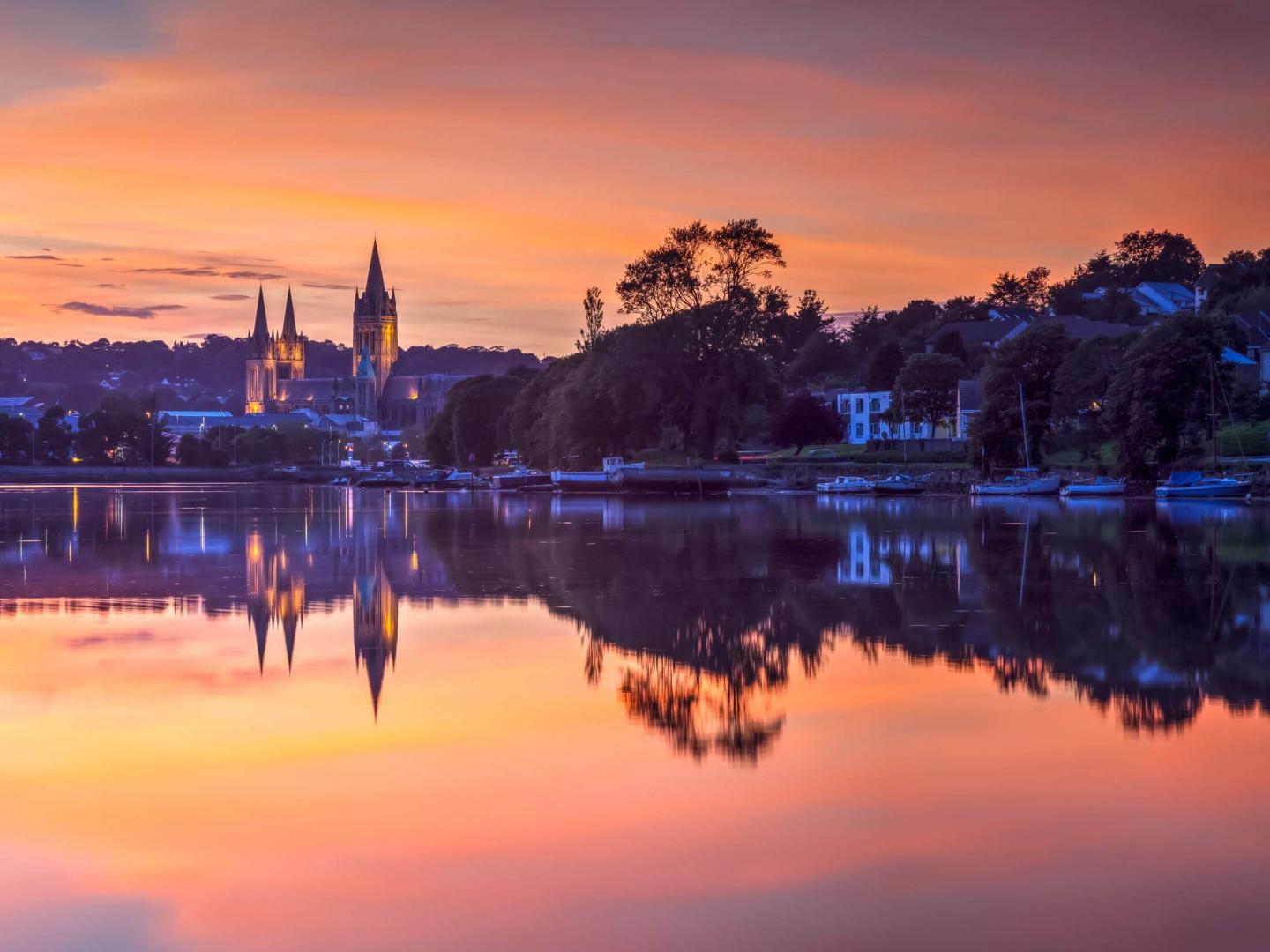 Truro
The tourist guides will tell you that Truro is 'a great little city' and they are not wrong.
With great places to eat, drink and shop, it's a popular tourist destination but also attracts many other more local...